P roviding Integrative Psychotherapy
for the following treatment specializations:
Individuals in Transition Due to Life Challenges
Early Onset Post-Partum Depression
Trauma Counseling
PTSD
Marriage and Family
Work and Career issues
Life Balance Coaching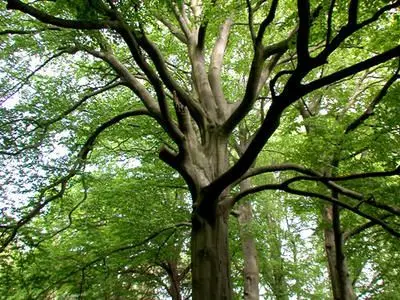 How we will work together......

I work with a wide range of emotional issues providing services that span from therapy for post-partum depression and grief counseling to families in transition to individuals seeking peace and fulfillment.

In a comfortable and supportive atmosphere, I offer a highly personalized approach via an Integrative Psychotherapy approach tailored to each of your individual needs in order to help you help attain the personal growth that you're striving for. I bring a professional experiential approach and unique perspective to issues involving relationships, life coaching, marriage and family, stress and anxiety, career challenges, grief, trauma, and loss.

From my perspective, Integrative Psychotherapy is the process of coming to know, understand and accept oneself, which thereby increases our capacity to trust our own truths. Together we will explore and learn about who you are and the changes that need to be made to help you achieve a fulfilled life. Integrative Psychotherapy is about learning to trust yourself enough to make the necessary changes which will move you towards empowerment and propel you towards reaching your goals. It is from this place of empowerment in which lasting change occurs and from where you will find the peace and contentment that you seek.

I'll utilize enhanced modalities for change as we work together to focus on discovering who you are, why you do the things you do, and uncover what options are available to you so that you can make decisions which will move you towards fulfilling the goals you have set for yourself.

We'll work together to shift patterns of thoughts, emotions and behavior which no longer benefit you. Consequently, new ways of being will surface as you move towards more positive and life enhancing perspectives, which will assist you in gaining insight and acceptance into the person you want to be in life .